We help organisations to maximise income and reduce costs by effectively managing the risks from financial crime (fraud, bribery and corruption, money laundering or terrorist financing).
We can also provide assurance and evidence your compliance with legal and regulatory requirements including modern slavery, GDPR and facilitation of tax evasion. We do this by ensuring that appropriate systems, processes and importantly people are in place.
We believe that creating an ethical organisational culture of natural compliance is a positive shift for an organisation, with the potential to improve its sustainability and profitability – we offer a range of services to support you on your journey towards that culture.
In addition to our online resource centre, we can also provide traditional advisory and training services through Rightway Compliance . Members of Fraud Management Resource Centre receive discounted rates of 20% on these services.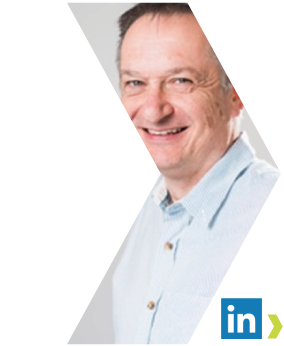 Rightway Compliance and Fraud Management resource Centre are led by Neil Tyson. Neil has worked in a variety of industries across the private and public sectors, he's worked for charities and for a number of multinational FTSE 100 companies. Importantly, his quite unique experience covers the 'three lines of defence' of:
ONE – Operational Management
Managing front-line teams, identifying risks and mitigating them in a live context to achieve operational excellence.
TWO – Process and Policy Development
Providing support and assurance to organisations developing processes, policies, systems and controls.
THREE – Independent Assurance
Providing independent audits and assurance over the effectiveness of controls.
This puts Rightway Compliance in the unique position of being able to not only identify areas for improvement in an organisation but also to help implement necessary changes.
Neil Tyson is also available to speak at conferences and industry events.
Understanding the nature and scale of any problem is key in taking proportionate and focused action. We can undertake a comprehensive documented financial crime risk assessment across your organisation. Covering internal and external risks from fraud, cybercrime, bribery, corruption, money laundering, terrorist financing, trade sanctions, facilitation of tax evasion and Modern Slavery. Having identified the risks we can advise on the appropriate controls needed to mitigate the
We can undertake reviews to provide independent assurance that your processes and controls to prevent or identify financial crime are designed and operating effectively. We can also audit organisational culture as well as performing health checks and inflight reviews of change projects.
We can design and run bespoke in-house workshops and training sessions. These sessions can help to raise awareness of financial crime risks, teach managers how to spot the red flag warning signs of fraud and explain how and when to raise concerns. Through guided workshops we can help your organisation understand the types of financial crime risks it faces as well as identifying and finding solutions to fix the underlying causes of the problem following an incident. We have also developed an innovative new approach to ethics and financial crime awareness training – the ethics challenge.
No system of internal control can provide absolute assurance against incidents occurring. Organisations must respond appropriately including knowing who to contact, vital first steps, and managing investigations. Any investigation must be: Professional; Swift; Proportionate; Legal, and Fair.
We can help manage/support investigations significantly improving the chances of a successful outcome whether that is with a view to securing a criminal conviction; civil recovery; disciplinary action; contractual action, or any combination of these aims.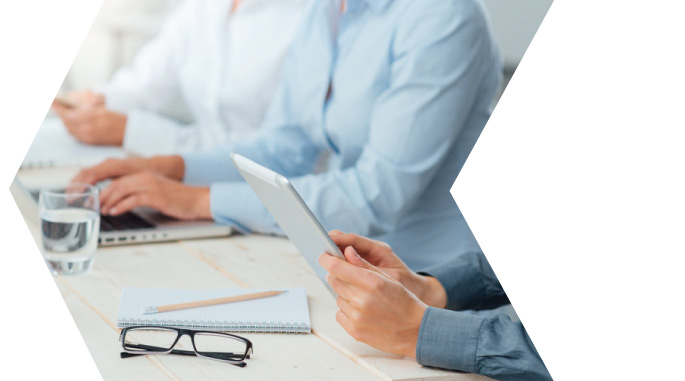 Now more than ever knowing your staff, customers and suppliers as well as the source of any funds is vital. We can undertake a variety of open source background checks on individuals and corporate structures such as companies and trusts. We provide the information you need to make informed decisions.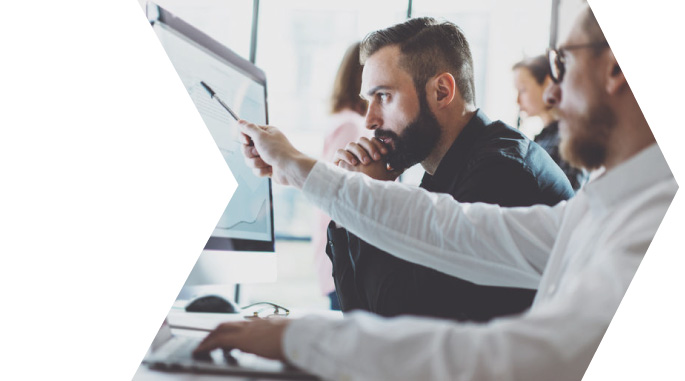 Many frauds go undetected for years, early detection is therefore fundamental to reducing their impact. We can use your data to proactively identify potential financial crime issues across your business including highlighting control weaknesses, inappropriate expenditure or identify fraud 'red flags'. We can offer this service on a reduced fee basis where we take a share of any savings identified.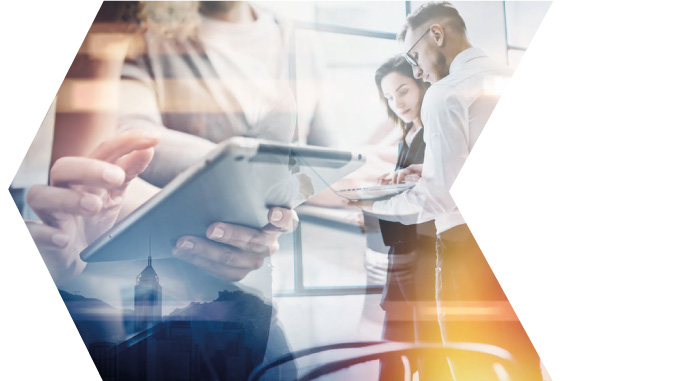 Managing and monitoring financial crime risks is a continuous task for organisations. Sometimes organisations will need specialist support but not enough to warrant an in-house specialist. We can provide a cost-effective managed service giving you the expertise and advice when you need it.